Nice Words from my Clients
Here are what some of my past clients have had to say about their photos.
Anna & Andrew
Thank you so much to Amye at Panoramic Photography for the wonderful job you did at our wedding in February. On the day, Amye was extremely fun, friendly and super efficient. We actually enjoyed having our photos taken so much! The end results are amazing, we have some truly wonderful shots that will be treasured for a lifetime. Thanks again Amye - we so highly recommend you!
Brittany & Chris
Amye was amazing before, during and after our wedding day. She was suitably chilled and very professional, making sure having photographs taken was fun.
Catherine, Jamie & Ky
Thank you Amye for all our amazing wedding photos!
This is the second time I have booked you and I can't wait to book you again. You were amazing all the way through. You went above and beyond before, during and after the wedding, even sticking around to grab the sunset shots. You accommodated my 3.5 year son whenever he was ready (he particulaly likes the shots of him jumping in the mud in his suit haha). The day was perfect, fun and relaxing in every single way and this certainly shines through in every shot.
Thank you again
Hope to see you soon
Catherine, Jamie & Kyan
Tracy & Steve
Amye was exceptional on our Wedding Day! Not only did she capture all the usual wedding moments with our family & friends as we asked for, her spur of the moment photos really captured the love and feeling of the day and this will allow us to relive these moments for ever from here. We have had nothing but positive feedback from our family and friends on the photos. She is fantastic at this and we cannot speak highly enough of her ability behind the lens.
Natalie & Corey
Amye made our day absolutely magical, her expertise were able to capture the most stunning photographs that will be treasured for a lifetime. She had researched and knew exactly where and when she would take the most beautiful shots. Amye went above and beyond to ensure that we were happy, comfortable and most importantly had a relaxed and enjoyable time during the wedding photoshoot. We would defiantly recommend Panoramic Photography for all your events and we will be using them again without a doubt to capture more memorable moments. Thank you so much again Amye and team! We could not have been happier with our breathtaking wedding photographs. xx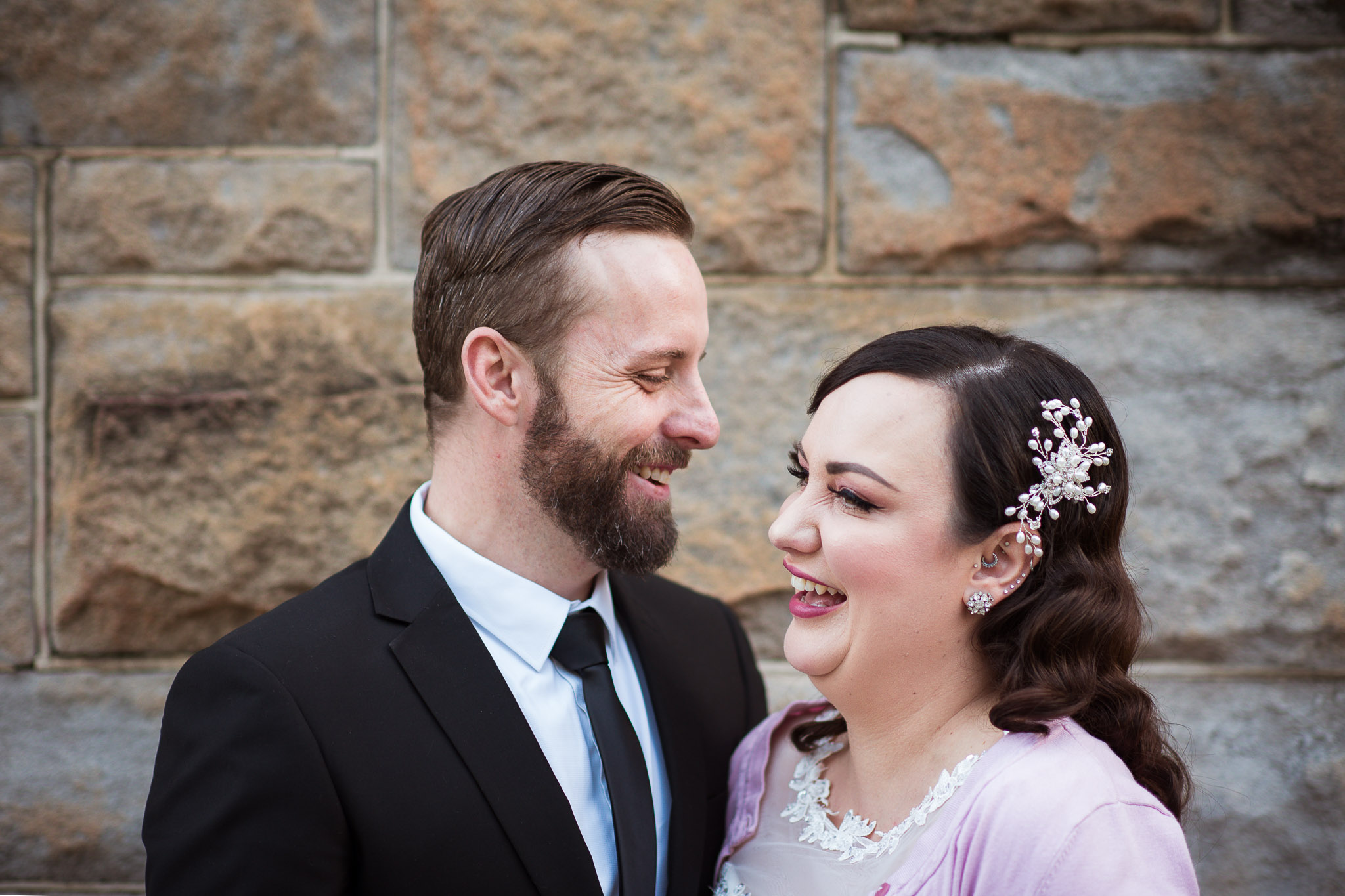 Dee & Adam
This was so quick!!! Thank you so much for sending this through. It's so exciting to see all the photos! I also just wanted to say that Amye was AMAZING on the day. She made us feel really comfortable and made it a really fun experience for Adam and I. She was there on time, knew the area, powered through the group photos and captured some really special moments for us. Please pass on our heartfelt thanks to her. I wouldn't hesitate to recommend you. The entire experience with you has been so seamless. Thank you so much!!